Skip to Content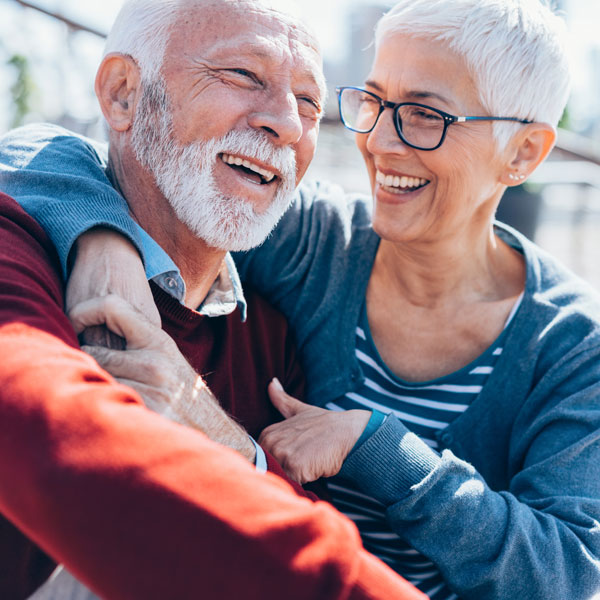 Are You Tired of Living With Tooth Loss or Unattractive, Irritating Dentures?
Our Customized, Comfortable Dentures Will Revitalize Your Smile!
Dentures are prosthetic dental appliances that are used to replace missing teeth. Our Mount Prospect dental office provides dentures to fit our individual patients. You may benefit from partial dentures, which replace only a few missing teeth, or complete dentures, which replicate a set of missing teeth. Strong, natural-looking dentures enable patients to reclaim their attractive smiles, eat their favorite foods, and maintain optimal oral health.
Why Do Patients Choose Mount Prospect's Modern Dentistry of Mount Prospect for Dentures?
Customized Denture Care
Because no two smiles are exactly alike, no two dentures should look identical. Our dental team makes sure that our dentures are aesthetically and functionally customized for each patient. You may be surprised to discover just how comfortable and easy to wear dentures are when they are crafted to your specifications.
Regain Your Ideal Smile
Don't give up on your dream smile just because you suffer from tooth loss. With modern dentures you will be able to eat your favorite foods, smile confidently, and speak naturally.
The Comfort You Deserve
Our Mount Prospect dental team puts patient comfort first. We are happy to answer any questions that you may have, and we will tailor your treatment process to keep you calm in the dentist's chair. We even offer sedation dentistry options for patients with significant dental anxiety.
Your Smile Matters
For expert dental care, give us a call and schedule an appointment. Reach out to our office by calling 847-635-0117 at your earliest convenience!