Skip to Content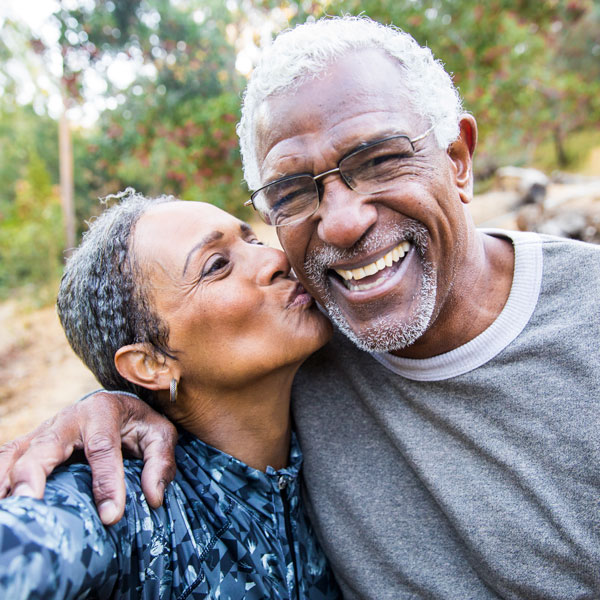 Are Your Existing Dentures or Bridges Feeling Loose or Uncomfortable?
Dental Implants Can Stabilize and Support Your Prosthetic Devices.
Dental implants are durable replacement teeth that are actually inserted into the patient's jawbone. These implants are useful for stabilizing existing dentures and bridges. So if you are noticing that your current prosthetic devices are shifting around, or feeling loose, dental implants may be the answer for you!
Why Do So Many Patients Turn to Modern Dentistry of Mount Prospect for Dental Implant Restoration?
Present You With Personalized Options
Our dental team will assess your smile and give you treatment options that are personalized to fit your life, smile, and budget. We will explain the procedure for dental implants, and even show you models and mock-ups so that you can visualize the final results.
Flexibility and Payment Plans
We're proud to offer our patients convenient payment plans—these plans can help make your dream smile a reality. Various financing options, as well as CareCredit™, have helped numerous patients improve their smiles. Just give us a call, or ask us about financing at your consultation, in order to get more information!
Restore Your Smile and Your Life
Dental implants will help you reclaim a healthy smile, and your regular life. Post-treatment you will be able to eat, drink, and speak with ease. And many patients find that they can't wait to show off their new, stable smiles!
Discover a Comfortable, Stable Smile With Dental Implants!
For expert dental care, give us a call and schedule an appointment. Reach out to our office by calling 847-635-0117 at your earliest convenience!