Skip to Content
Offering Emergency Dentistry in Mount Prospect, IL
Dental emergencies typically come without any warning, and the pain and damage call for quick treatment. Modern Dentistry of Mount Prospect's office in Mount Prospect, IL offers emergency dentistry to patients of all ages and dental emergencies. The dentist and staff have ample experience handling a variety of oral injuries and ailments, and we provide the care you need promptly. Don't wait to get relief from the discomfort and fix the damage. Putting off emergency care could result in additional damage to your mouth. Contact us as soon as possible, and we'll get you in our office quickly.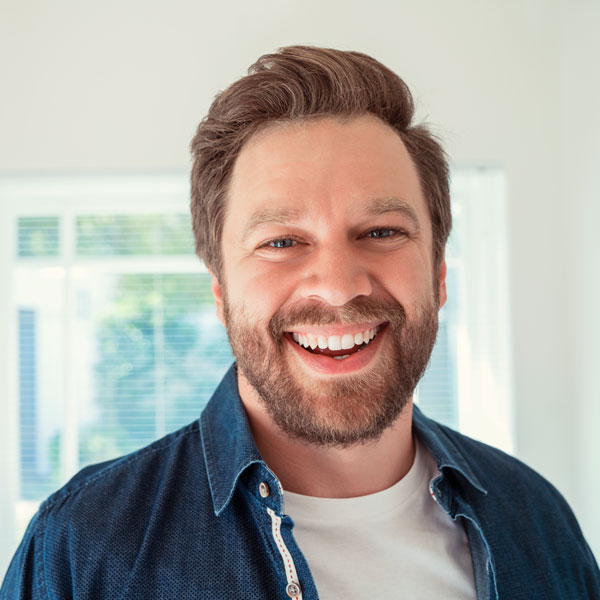 Examples of Emergency Services
There's a multitude of reasons to seek emergency dentistry at our office. You could have a sudden or chronic toothache, or a fall or accident has damaged your teeth. Whether you chipped a tooth or lost a crown, Modern Dentistry of Mount Prospect provides patients with prompt dental care. With CEREC® technology, we can custom-fabricate dental crowns to place in your mouth in one appointment. Some examples of emergency dental services include the following:
Root Canal Therapy
Decay, cracks, and other dental damage can let bacteria into your soft tissue, causing an infection. Our caring team will perform root canal therapy to clean out any infected tissue inside your tooth and seal out the chance of further infection. It's crucial that you seek treatment for an infection as soon as possible. Not doing so can result in developing an abscess, losing your tooth, and other damage.
Tooth knocked out
If a tooth has been knocked out of the mouth, it is essential to contact our emergency dentist immediately since tissues, nerves and blood vessels can become damaged. If the tooth can be placed back into its socket within an hour, there is a chance the tissues will grow to support the tooth once again. Contact your dentist immediately.
DO NOT touch the root of the tooth. Pick it up carefully by the crown and rinse under warm water.
Place the tooth back in the socket if possible.
If you cannot place the tooth, put it into a cup of milk, saliva, or water as a last resort. It is important to keep the tooth from drying out.
Get to the dentist, quickly and safely.
We will do what we can to replace the tooth in its natural socket, but if the root structure of the tooth is seriously damaged, root canal therapy may be necessary.
Extractions
If you have one or more teeth with decay, damage, or other cause that's rendered them irreparable, we may extract them. Our office will only perform an extraction when it's necessary to preserve your overall health. Removing a tooth can effectively protect your mouth from further dental issues and relieve you of pain or discomfort. During your appointment, we make sure you're as comfortable as possible, and we'll help you choose a replacement option.
Lost filling or crown
Once you've lost a filling the affected tooth may become highly sensitive to temperature changes and pressure. When a crown comes out make a dental appointment as soon as possible. Keep the crown in a cool, safe place so the Mount Prospect family dentist can try to reinsert it. If the dentist is not immediately available you can follow these temporary steps.
Apply clove oil to the tooth to alleviate pain.
Clean the crown and reattach with dental cement. This can be purchased at the local pharmacy. DO NOT use regular glue!
If you've lost a filling smear the top of the tooth with dental cement to alleviate discomfort.
Cracked or broken teeth
Natural teeth are strong, but they are still prone to fractures, cracks, and breaks. If the crack extends into the root, the pain may be extreme. If a tooth fractured or cracked, you must see the dentist as quickly as possible.
Visit Us for Emergency Dentistry
Modern Dentistry of Mount Prospect is there to help you whenever you have a dental emergency. If you chip or crack your tooth on something hard, suffer a knocked-out tooth, or experience a toothache, it's essential to get immediate care. For quick relief from the pain and damage of a sudden dental injury or malady, give us a call and schedule an appointment. Reach out to our office by calling 847-635-0117 at your earliest convenience!