Skip to Content
Do You Want to Transform Your Smile? Rejuvenate Damaged or Dulling Teeth?
Cosmetic Veneers Will Help You Achieve All of This and More in Just a Few Dental Appointments!
Porcelain dental veneers are an increasingly popular cosmetic dental option for patients of many ages. The best part? Modern Dentistry of Mount Prospect can perfect your smile with veneers in only 2 or 3 dental appointments.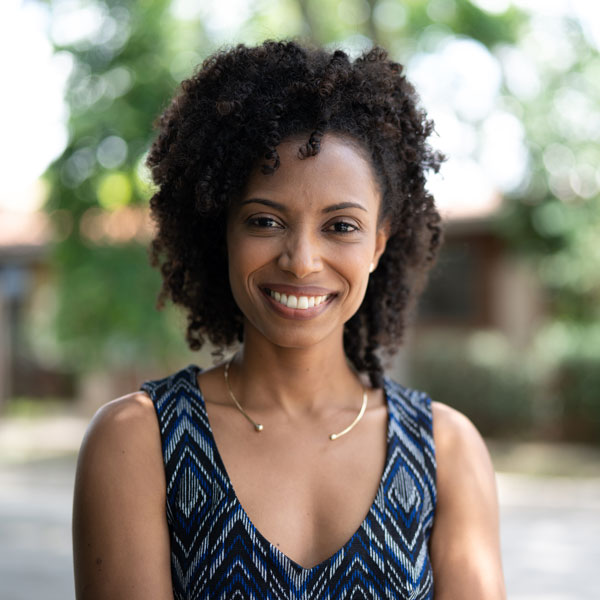 Get a Bright, Beautiful Smile
These thin, natural-looking cosmetic restorations correct common cosmetic problems, such as:
Dull or dark enamel
Slightly misaligned teeth
Teeth with gaps between them
Poorly proportioned teeth
Cracks or chips in dental enamel
Why Do Patients Choose Modern Dentistry of Mount Prospect for Cosmetic Dental Veneers?
Natural-Looking Smile Transformation
Porcelain veneers closely mimic the appearance of natural enamel, so your veneers will blend seamlessly with your natural teeth. Our dental team will also shade and shape your veneers to suit you, specifically. At Modern Dentistry of Mount Prospect, you never have to worry about "fake" or "flat" looking restorations.
Years of Cosmetic Experience
With extensive cosmetic dentistry experience,Modern Dentistry of Mount Prospect will help you get the most out of veneers treatment. He regularly uses veneers to make teeth look brighter, straighter, and younger. Trust your smile to our skilled dental team.
We Put You at Ease
Our goal is to make sure that you feel comfortable and confident throughout veneers treatment. We will give you all the information you need to understand how veneers will enhance your smile, and how the treatment process will progress. We can also discuss anesthesia options that will keep you pain-free in the dentist's chair.
Smile With Confidence
If you've been self-conscious about gaps or missing teeth in your smile and you're looking for a reliable fix, don't hesitate to give us a call and schedule an appointment. Reach out to our office by calling 847-635-0117 at your earliest convenience!