Skip to Content
About Modern Dentistry of Mount Prospect in Mount Prospect, IL
At Modern Dentistry of Mount Prospect, your dental needs are taken care of by our talented doctors and friendly staff. Our doctors continually study and stay up-to-date on the latest dental techniques and technologies so patients receive the best possible dental services. We are dedicated to providing a friendly, caring, and comprehensive dental environment, in which we educate patients and promote optimal oral health. At Modern Dentistry of Mount Prospect, our commitment is to provide high-quality dentistry to each and every one of our patients, and we strive to keep patients well-informed on dental care, so they can make the best decisions when it comes to their oral health.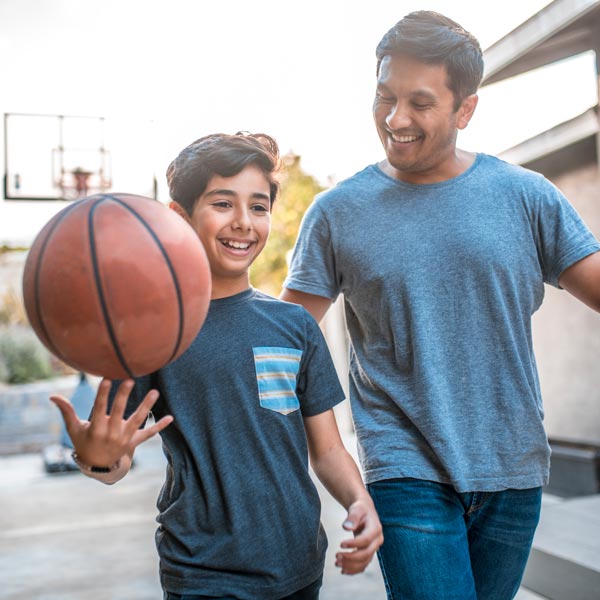 You'll Work with Our Caring & Friendly Staff
Everyone on the dental team at Modern Dentistry of Mount Prospect looks forward to working with you and your family to achieve and maintain excellent oral health and beautiful smiles. Our office staff takes care of your patient information, scheduling, insurance, and payment, among other activities, keeping the office running optimally so we can better serve you. Our dental hygienists keep your teeth free of plaque and tartar during teeth cleanings, and they're always sure to leave your smile smooth and shiny through expert flossing and tooth polishing. The dentists receive help from our dental assistant, who aids them in the procedures you need. Together, our staff provides a straightforward and comfortable experience for patients young and old during each visit. When you come in for an appointment, you'll have the pleasure of meeting the doctors and members of our team.
Bring the Family to Us for Healthy, Beautiful Teeth
The doctors and staff at Modern Dentistry of Mount Prospect keep your mouth healthy and clean with friendly, knowledgeable service and a continual effort to stay current on the industry's latest techniques and technology. You'll be glad you brought your family to us for all your general, cosmetic, restorative, and emergency dental needs. We invite you to contact our practice with questions or to schedule a dental visit.