Skip to Content
Looking for a High-Quality, Compassionate Dentist for Your Child?
Look No Further—The Team at Modern Dentistry of Mount Prospect Provides Exceptional, Patient-Centered Pediatric Dental Care.
Children need preventative and restorative dental treatments, just like adults do. Our dental team is here to help your child achieve and maintain a healthy smile—while keeping dental care lighthearted and fun.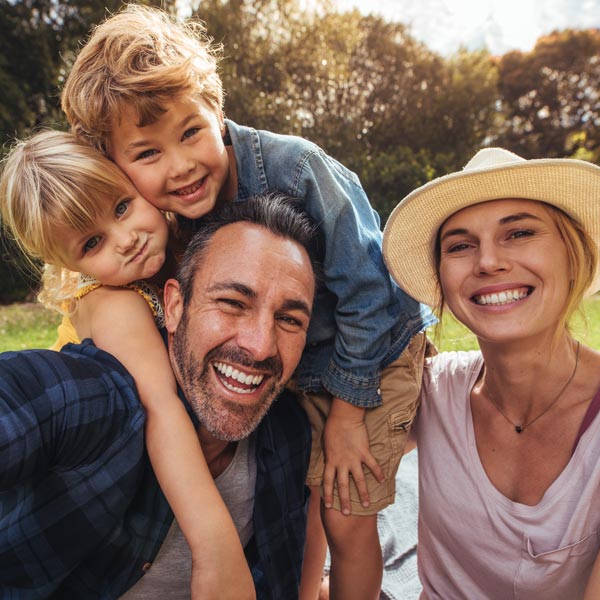 Pediatric Dental Services
Here are some dental treatments that often benefit our pediatric patients:
Dental Bonding
Gum Disease Treatment
Preventative Dentistry
Sports Dentistry (we can fabricate various types of mouth guards)
Tooth Sealants
VELscope screening for diseased oral tissues
Why Do So Many Parents and Children Love Modern Dentistry of Mount Prospect for Pediatric Dentistry?
We Make Appointments Fun
We completely understand—sometimes, dental treatment can be stressful and confusing for young patients. Our caring dental team takes the time to make treatment fun for kids. Your child can even grab a toy from our treasure box, or pick up a special certificate for ice cream on their way out of the office!
Flexible Scheduling
We offer flexible scheduling options—including some nights and weekends—and we will coordinate your children's dental treatments, so that you can make the most of your time. We're also available for prompt treatment in case of a dental emergency.
Build Healthy Habits That Last a Lifetime
An important component of pediatric dentistry is patient education. We take the time to talk to our young patients about the importance of at-home and professional dental cleanings. By building strong relationships with our patients, we help them develop good dental habits that will carry them into adulthood.
Schedule an Appointment Today
If you've noticed soreness, pain, or anything else making your teeth and mouth uncomfortable, don't hesitate to give us a call and schedule an appointment. Reach out to our office by calling 847-635-0117 at your earliest convenience!