Skip to Content
Searching for a Dentist That Is Dedicated to Your Dental Needs?
At Dr. Durso and Associates We Treat Our Patients Like Family!
We believe that every patient deserves to have a dentist who is his or her partner in dental health. Our dental team is here to help you make the best decisions for your smile, and we provide a wide-ranging variety of dental treatments to meet all of your needs. We can help your entire family achieve dental health in one convenient location.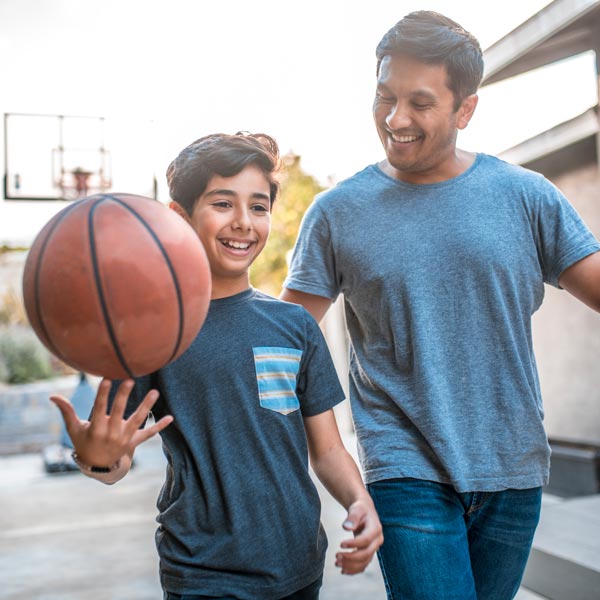 Smile With Confidence
Our dentist can improve the appearance and the health of your smile with:
Crowns and Bridges
Dental Bleaching
Dental Bonding
Endodontics (Root Canal Therapy)
Periodontal (Gum Disease) Dentistry
Preventative Dentistry
Sports Dentistry (including creating mouth guards)
Tooth Sealants
VELscope oral tissues screening
Why Do So Many Families Trust Modern Dentistry of Mount Prospect to Meet Their Dentistry Needs?
Flexibility for Your Family
We understand that you are busy, so we offer flexible scheduling and financing options for our patients. Take advantage of our evening and weekend hours, and user-friendly payment plans. We can even coordinate your entire family's dental care, so that you can get everyone the treatment they need quickly and conveniently.
The Experience You Need
Dr. Durso has ample experience treating adults and children alike. We offer a comprehensive range of dentistry services to suit many types of patients, so that we can take care of multiple dental needs at once. We are also committed to building strong, collaborative relationships with our patients—we're here for you!
Top-Of-The-Line Technology
We deliver the latest dental technologies to our patients. Revolutionary non-invasive VELscope technology allows us to easily identify diseased and cancerous oral tissues. Our patient education system, CAESY, will allow you to visualize the results of your dental treatment before we even begin. It's time to discover the difference of state-of-the-art dentistry.
Dentistry With Family in Mind
If you've noticed soreness, pain, or anything else making your teeth and mouth uncomfortable, don't hesitate to give us a call and schedule an appointment. Reach out to our office by calling 847-635-0117 at your earliest convenience!